Student Information
for 2022
Click Here
Term 1 Commences for Students
Monday 31 January, 2022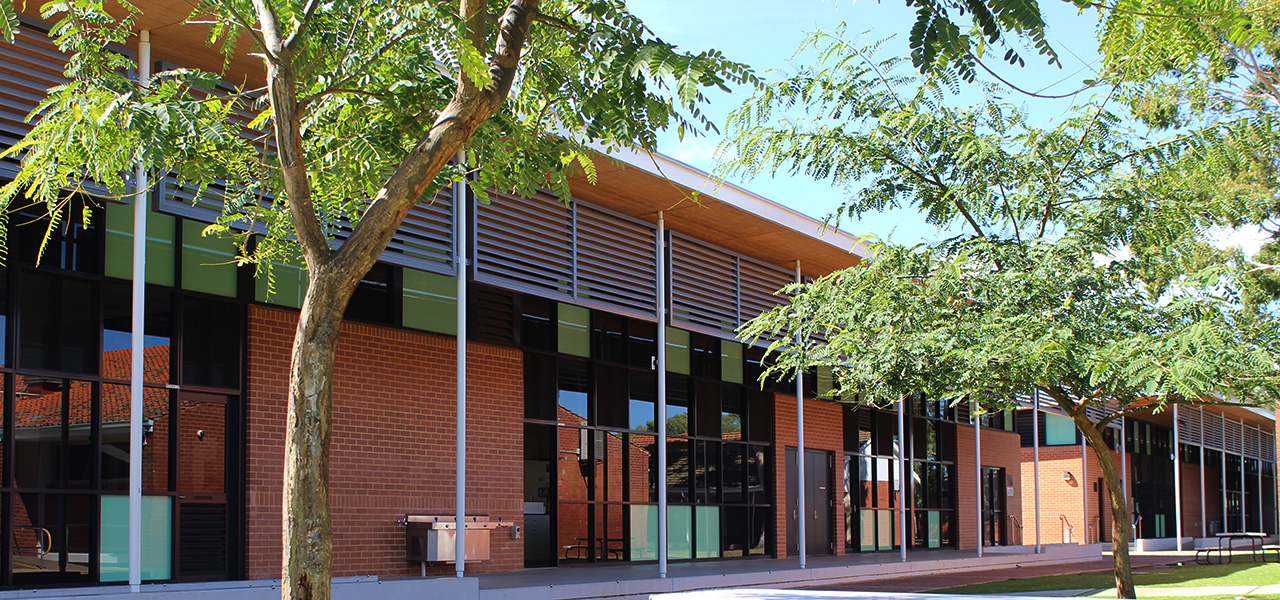 Welcome to


Learn More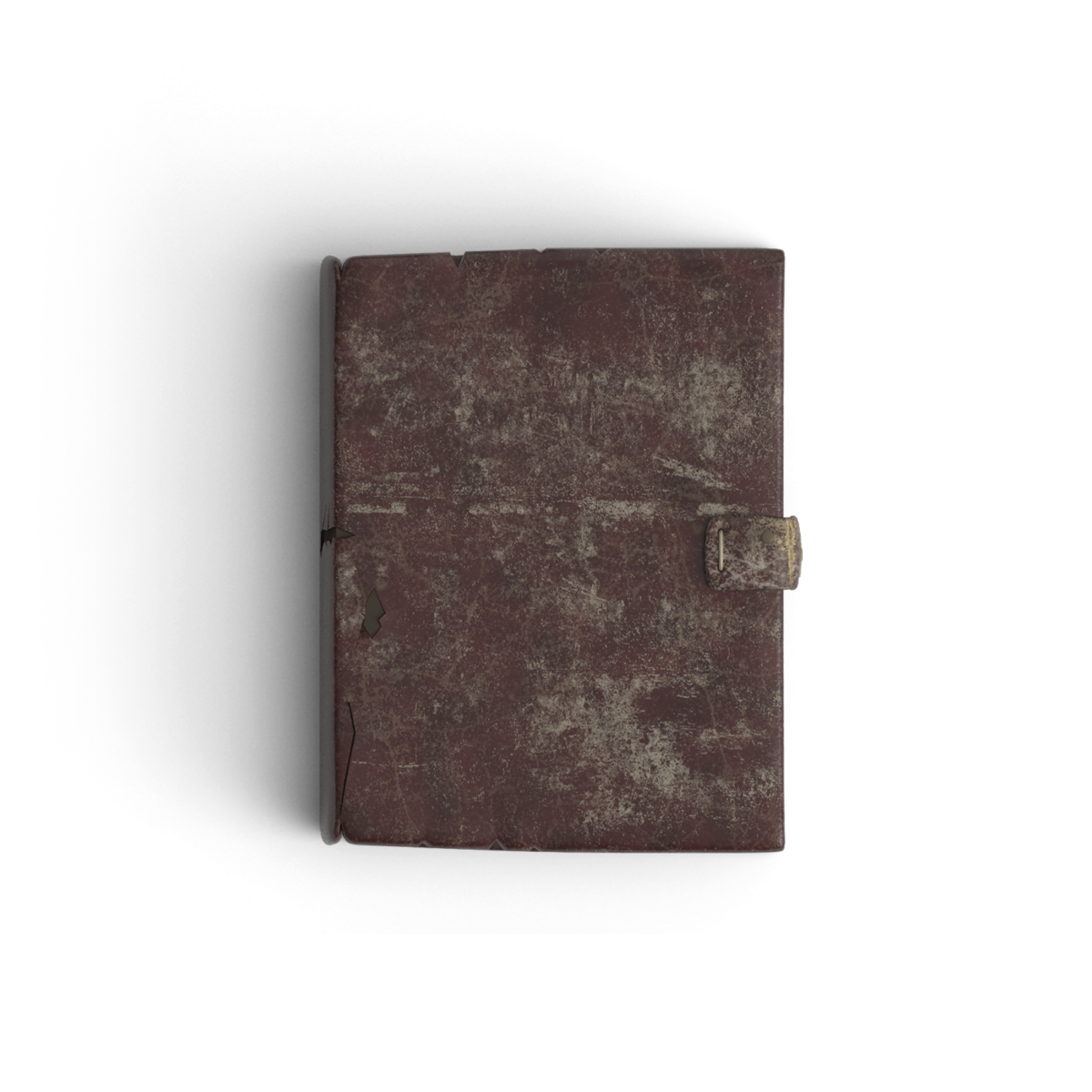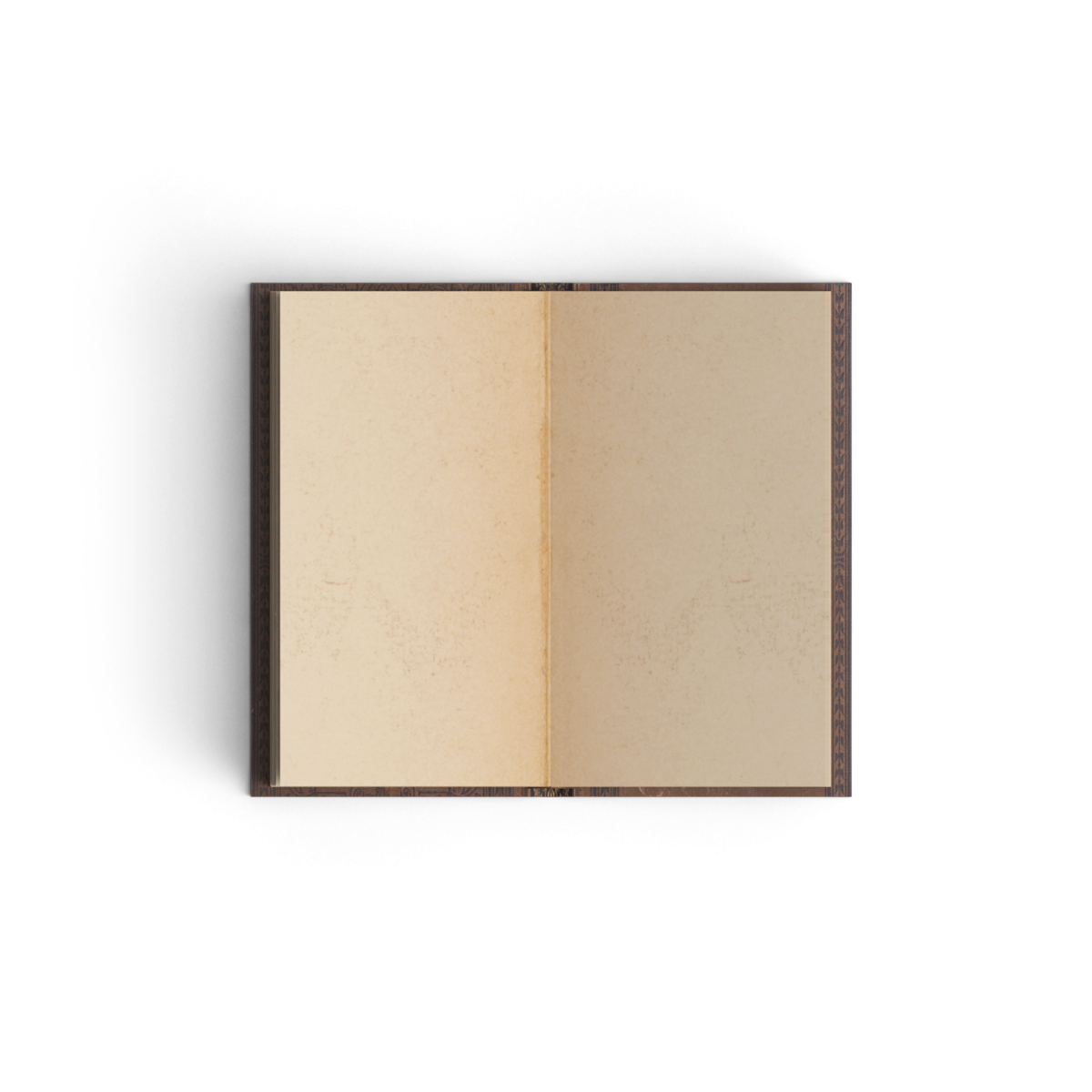 Register as a
Pinjarra SHS alum!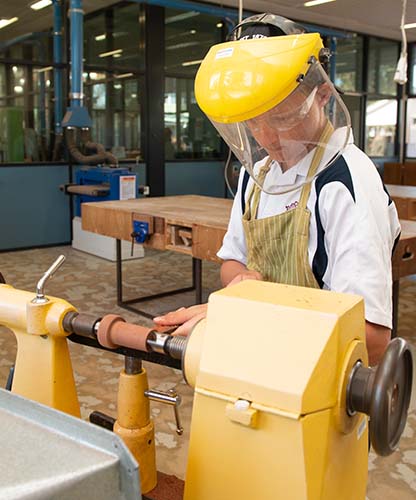 Creating opportunities for
individuals to progress towards
personal excellence.
Based in the town of Pinjarra, Western Australia, Pinjarra Senior High School provides secondary education for students in Years 7 to 12. Our school's core priorities are Success for all Students: Academic and Social, High Quality Teaching and Learning, Effective School Processes and Leadership, and Relationships with Our Whole Community. Pinjarra Senior High School's mission is to be a place where all people belong, life-long learning is nurtured, innovative education takes place, and achievement is celebrated.
Latest News & Announcements
December 2021 Newsletter
Important Dates DateEvent Name 16 DecemberLast Day of Term 4, 2021 31 JanuaryFirst Day of Term 1, 2022 Principal's Report It's official – the end of the year is in sight. Christmas is right around the corner, the hot weather has arrived and the 'nearly...
Upcoming Events
There are no upcoming events at this time.