Booklists and Other Important
Information for 2021
Click Here

Learn More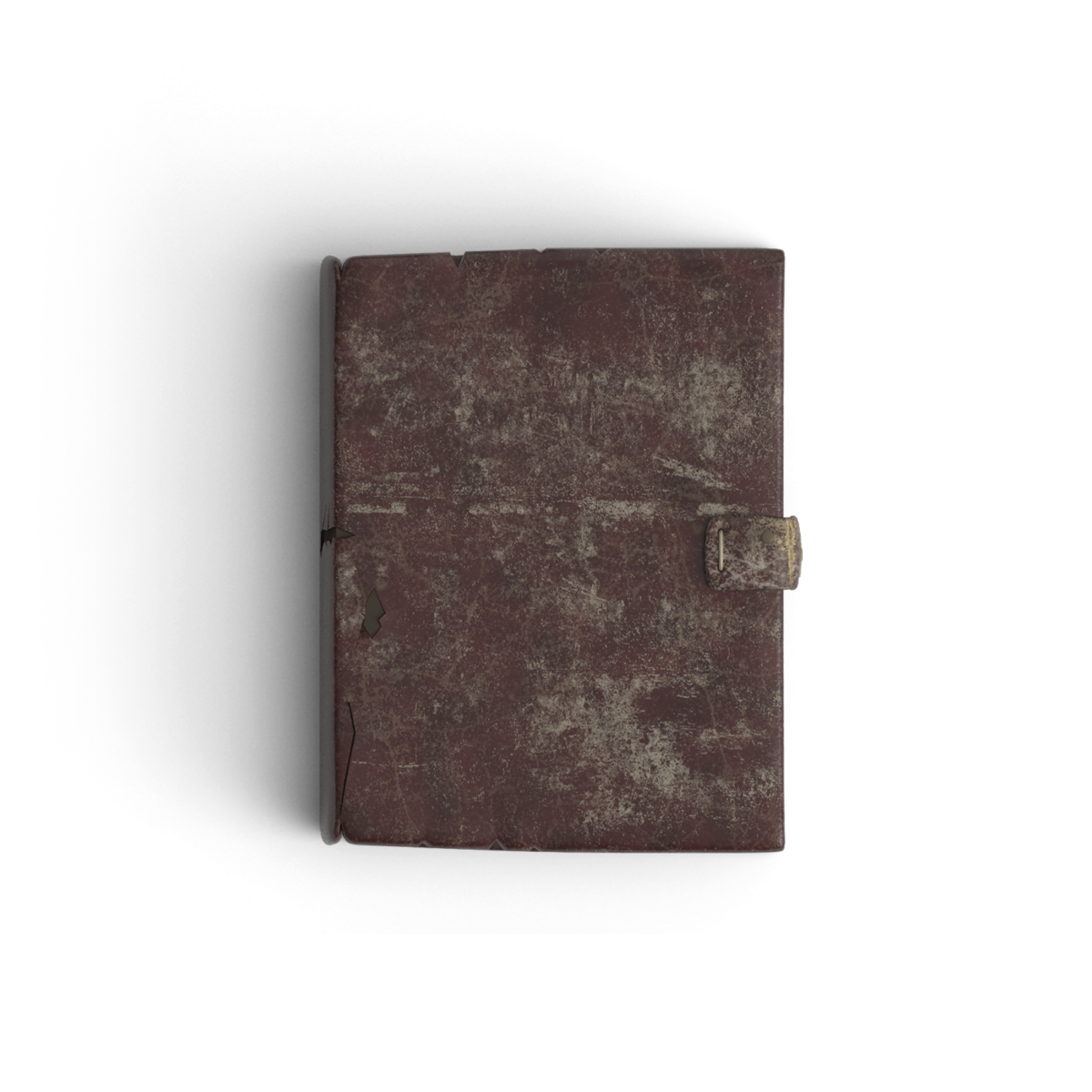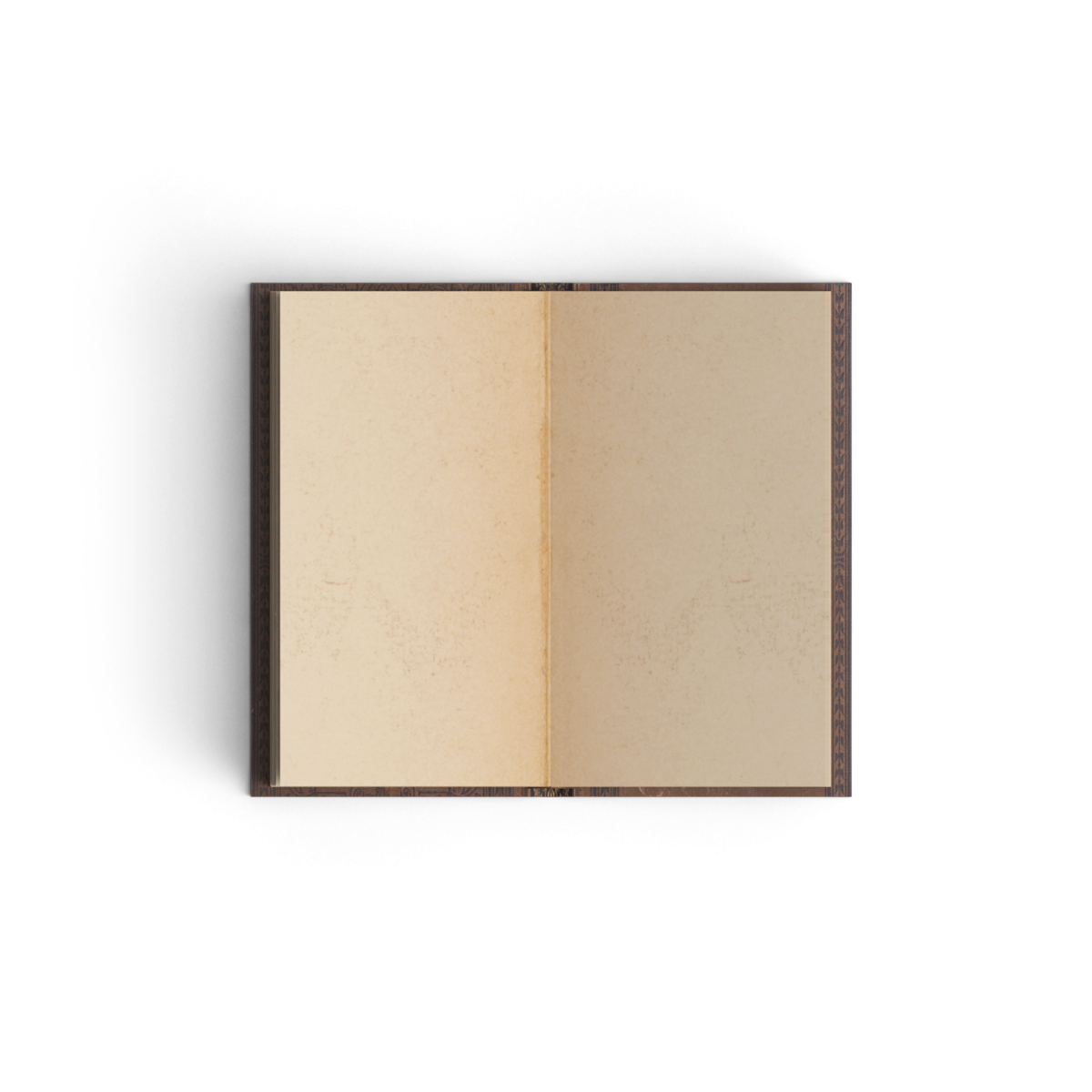 Register as a
Pinjarra SHS alum!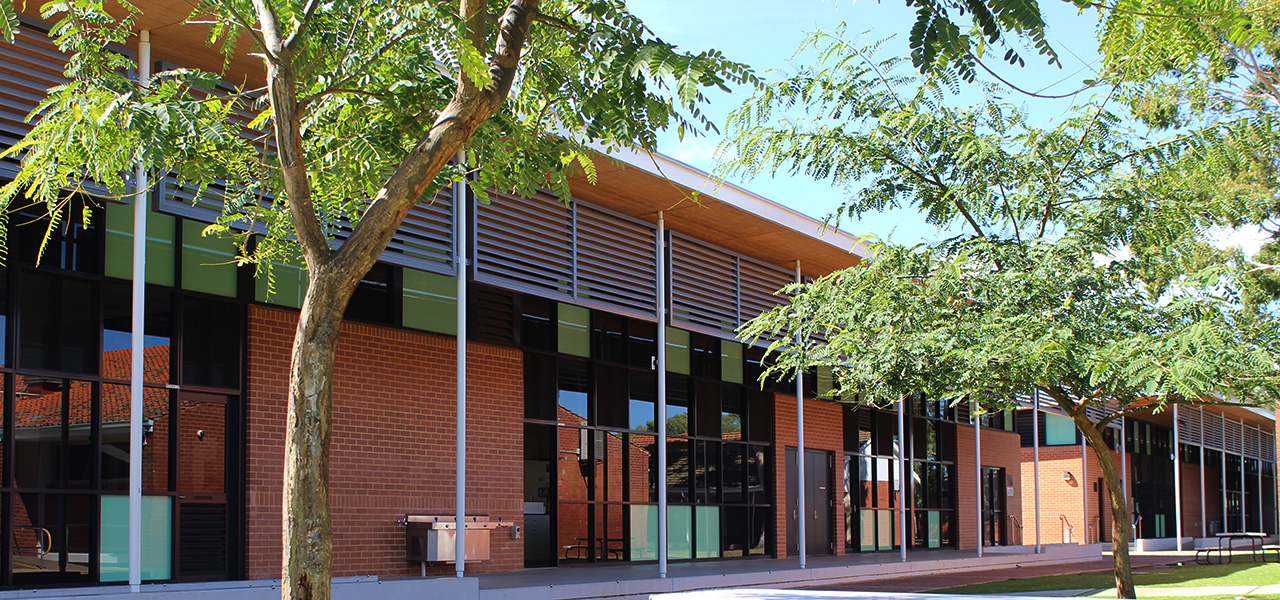 Welcome to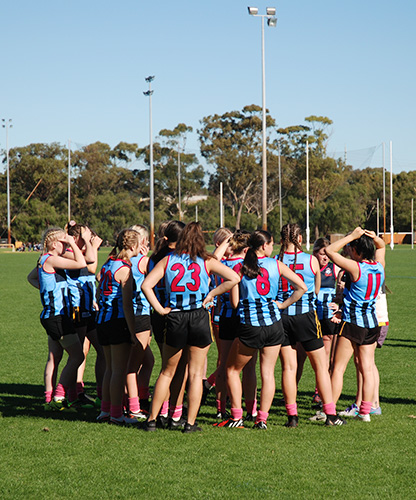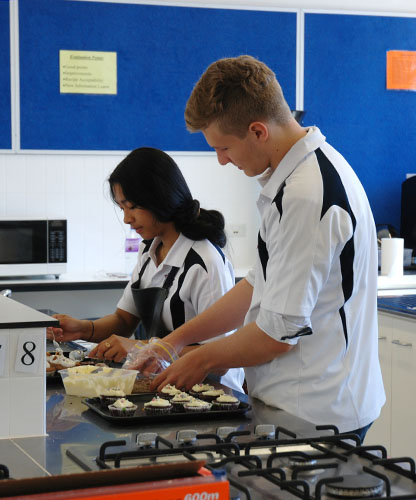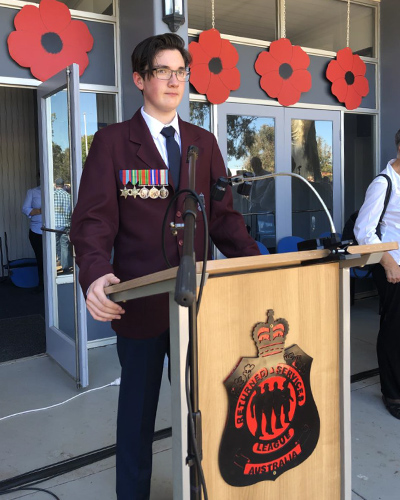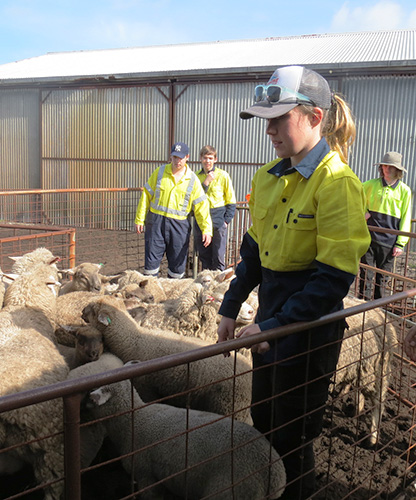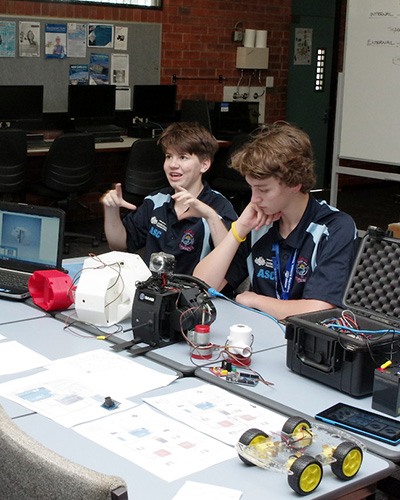 Creating opportunities for
individuals to progress towards
personal excellence.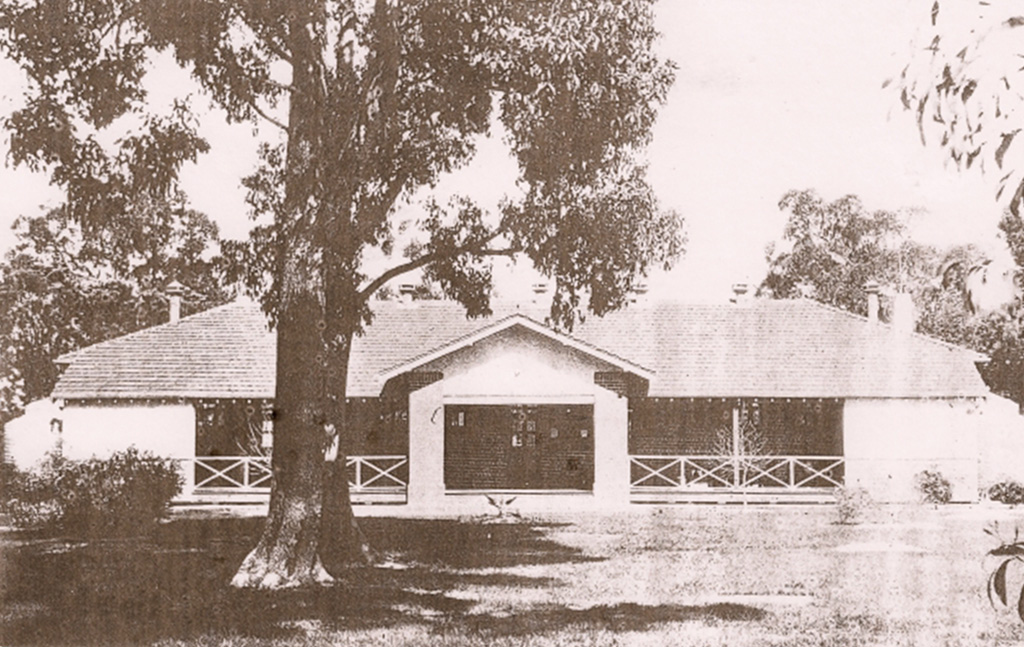 Celebrating 100 Years
1921 - 2021
Based in the town of Pinjarra, Western Australia, Pinjarra Senior High School provides secondary education for students in Years 7 to 12. Our school's core priorities are Success for all Students: Academic and Social, High Quality Teaching and Learning, Effective School Processes and Leadership, and Relationships with Our Whole Community. Pinjarra Senior High School's mission is to be a place where all people belong, life-long learning is nurtured, innovative education takes place, and achievement is celebrated.
Latest News & Announcements
December 2020 Newsletter
Important Dates DateEvent Name 25 January 2021School Office Reopens 26 January 2021Australia Day (Office Closed) 28 & 29 January 2021School Development Days (Pupil Free) 1 February 2021Term 1 2021 Starts for Students Principal's Report While in many ways, 2020 has been a long year, I...