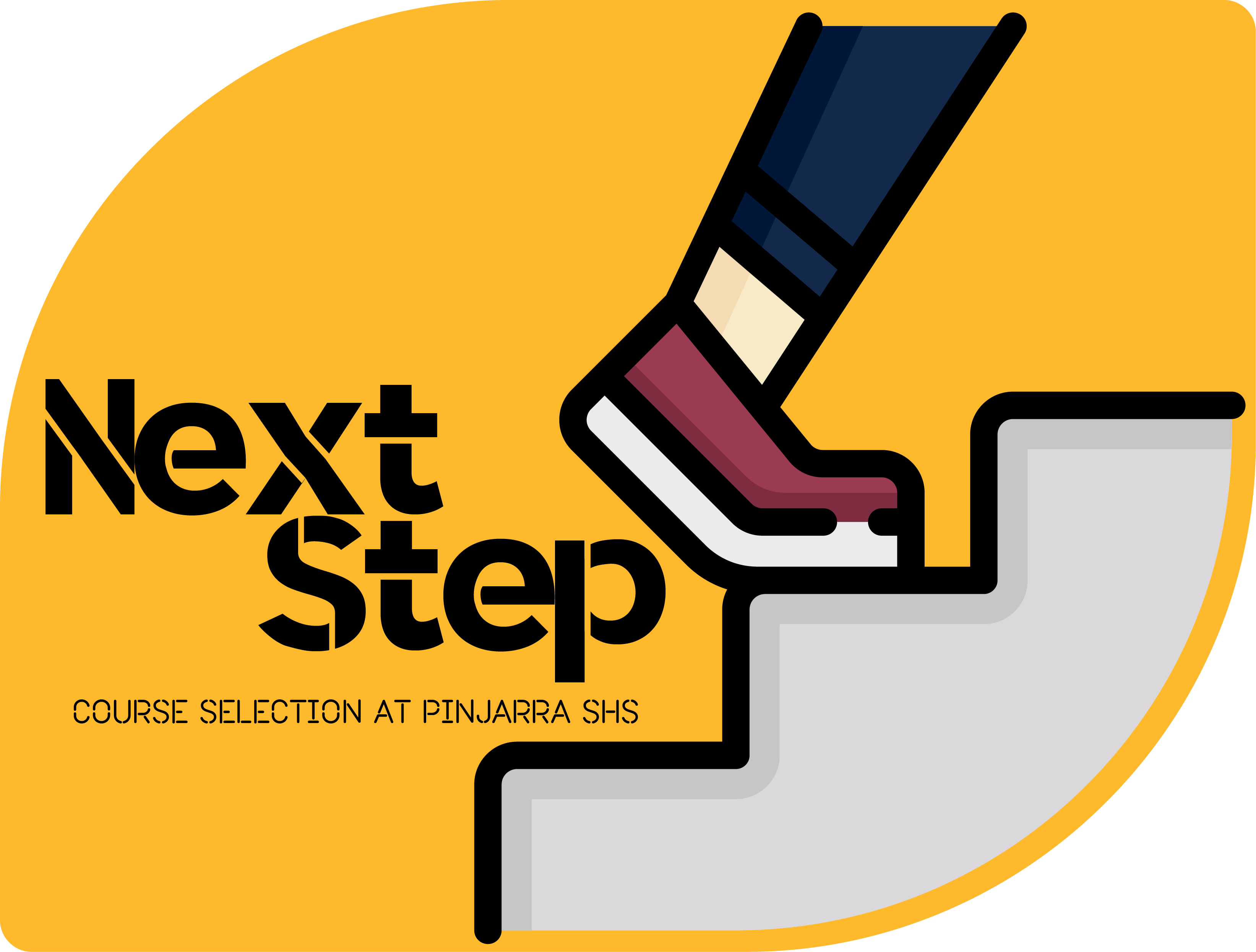 Next Step is for Year 10 students going into Year 11 in 2024 Next Step aims to demystify all the pathway options available for Pinjarra SHS students, as well as provide info about how to select and prepare yourself for those pathways.
Before you start, we recommend you download and read the Year 11 Course Selection Guide for 2024 and complete the Student Career Exploration Workbook. Click on the booklets to download them.
WASSA
The Western Australian Statement of Student Achievement, also known as the WASSA, is issued to all Year 12 students at the completion of their secondary schooling. The WASSA provides a formal record of what students leaving in Year 12 have achieved, as a result of their school education in Western Australia.
All students will receive a WASSA. Not all students will receive a WACE.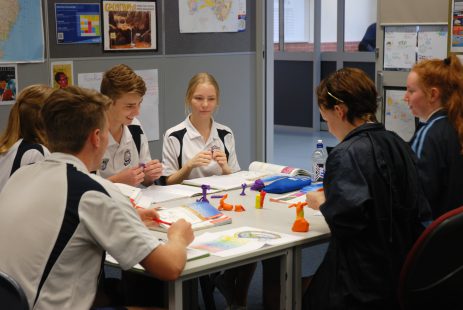 WACE
The Western Australian Certificate of Education (WACE) is awarded to senior secondary school students who satisfy its requirements, usually at the end of Year 12. Generally, students will complete two years of senior secondary study to achieve the WACE, although the School Curriculum and Standards Authority allows students to meet the WACE requirements over a lifetime.
The WACE is recognised by universities, industry and other training providers.
Achievement of a WACE signifies that a student has successfully met the breadth and depth standard, the achievement standard and the literacy and numeracy standard in their senior secondary schooling.
For further information about WACE and WACE requirements, navigate through the content and links below.
The pathway a student chooses, and therefore the courses they choose to study in Year 11 and 12, will depend on their post school intentions.
Click on the guides below to download them.