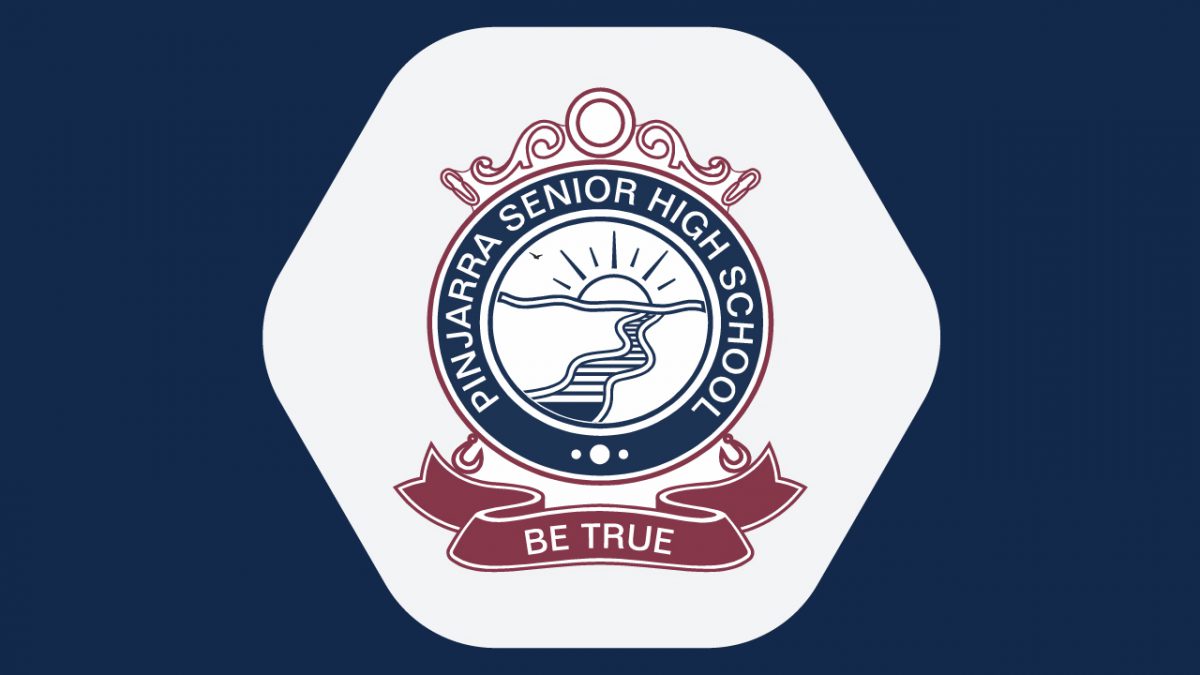 COVID-19 Update
Dear Parent/Guardian,
RE: Changes to public health measures from 14 October 2022.
From Friday 14 October, COVID-19 mandatory isolation requirements will be removed. This change was agreed to at National Cabinet and further information will be provided later this week.
Current settings remain in place until midnight Thursday 13 October. Please visit healthywa.wa.gov.au for up-to-date COVID-19 related support and advice.
Students on work placement and work experience, and staff who visit these students, will be required to follow any public health restrictions and testing and isolation protocols applicable to their work placement site.
All of us have an important role to play in supporting a healthy community by following the advice outlined on healthywa.wa.gov.au.
Please contact Pinjarra SHS front office staff on 9531 7000 if you have any queries about COVID-19 safe measures in our school. Thank you for your continued support of the school community in keeping our school community safe.
Kind regards
Jan Stone
Principal
Pinjarra Senior High School
Tags In
Translate This Page
Past Articles