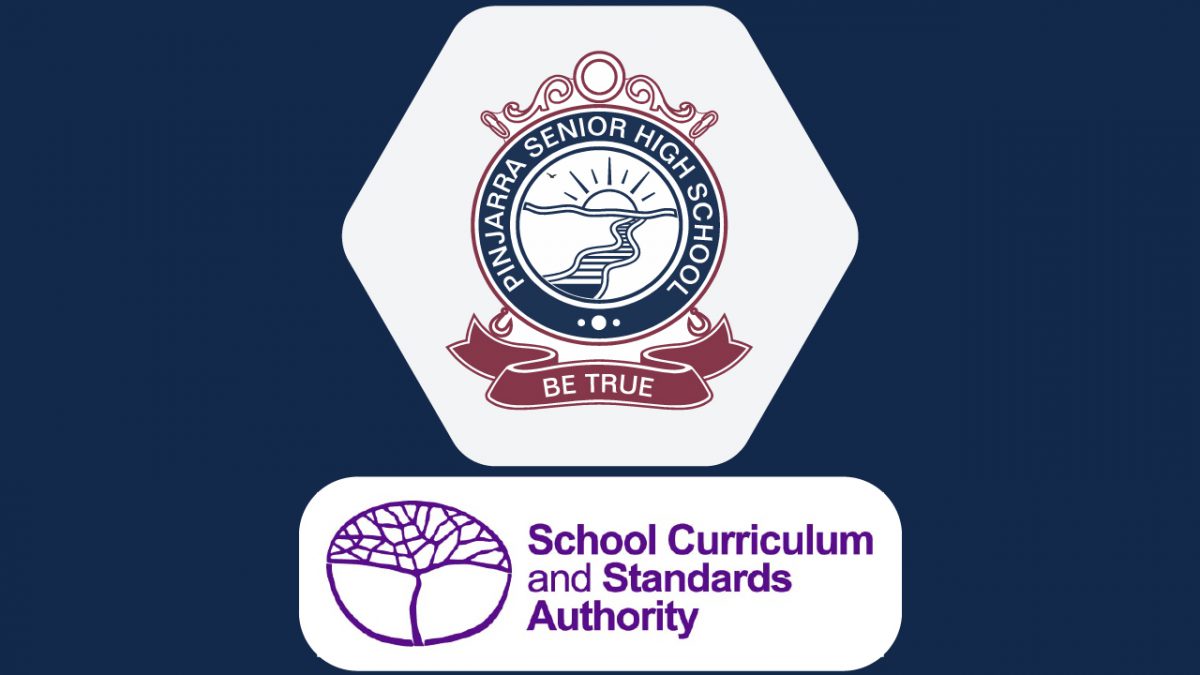 Year 12 Student Declaration and Permission Forms
Dear Parents/Carers
All Year 12 students are required to complete the online Student Declaration and Permission form which has been issued by SCSA. The deadline for students to complete this process online is Friday, 19 June 2020.
Students need to declare that are aware of the requirements to achieve the Western Australian Certificate of Education (WACE) and for sitting the ATAR course examination.
The form also asks students to give permission for the following:
(a) Release of their name should they win an award
The School Curriculum and Standards Authority award winners are published in the media and on the Authority's website, if permission to do so, has been given by the student.
(b) Use of school work for creating support materials
The Authority is seeking permission for the use of the school work produced during 2020, e.g. assignments, projects, portfolios, test, school-based exam responses.
(c) Use of examination responses (written and practical)
The Authority is seeking permission for the use of:
ATAR course written and practical examination responses (copyright owned by the student); and
images and sound recordings of the student in photographs, audio recordings and audio visual recordings that are made during the ATAR course practical examinations (copyright owned by the State of Western Australia).
Please note: Students will be required to complete the Student Declaration and Permission when they log in to the student portal before they can gain access to other important information, such as their examination timetable.
Further information on Student Declaration and Permission is available via the links below:
For any further queries, please contact Pinjarra SHS on 9531 7000.
Thank you.
Caroline Green
Associate Principal
Translate This Page
Past Articles