A Centenary Day Thank You
On Saturday 5th June, our school hosted an Open Day to celebrate the 100th birthday of Pinjarra Senior High School. To be completely accurate, 2021 sees us acknowledging the milestone of the one hundred-year period that a school – in one guise or another – has operated on this site. Call it what you will, Saturday was a celebration! The event was an undeniable success – a fantastic day for all of us –  and certainly one that will be remembered with great pride for years to come.
We welcomed people from many generations and all walks of life to enjoy a stroll down memory lane and to unite around their shared experience and affection for the school. The day was filled from start to finish with happy chatter amongst friends and classmates with lots of 'catch-ups' and conversations about how the school used to be and how it has changed. People especially seemed to enjoy browsing through the displays and records, finding their photos, names and other memorabilia from their school days. Many toured through the classrooms and excitedly pointed out their seats, telling stories of the mischief and fun that they had been a part of as students. Overwhelmingly, people remembered their teachers with respect.
There is an awful lot of work that goes into planning an event of this scale and curating exhibitions to celebrate a hundred-year history. The initial steering committee formed in 2017, and was driven by a small group of committed present and former staff and community members. Over time, this group expanded to include over sixteen representatives who worked tirelessly from 2019 to 2021 to bring the Centenary Open Day (and other celebrations throughout 2021) to fruition. To these people, thanks is not enough to recognise your efforts nor express gratitude for your perseverance, dedication and energy around this project.
To our army of staff, community and student volunteers who so ably ran the Open Day, you are nothing short of amazing. You are an inspiring example of what can be achieved when 'school' and 'community' become a 'school community'. We are honoured by your service and sincerely appreciate your ongoing involvement in the life of Pinjarra Senior High School.
Along with the retrospective focus of the event, the Centenary Open Day included many activities that represent our current operations, such as the exhibition AFL game, barista services, tours of facilities, STEM rocket launches and the sustainable garden project.  The 'Futures Room' also provided a window into the great things to come, such as new facilities for Sports and Performing Arts and a reinvigorated House System. The '100' photo taken from a drone captured the transition between 'past' and 'future' poetically, as it was taken on the site where our new buildings will stand by the end of next year. This idea of the future being built on the hundred-year history of the school is a fitting symbol for what the centenary celebration represents; a milestone in a continuing journey towards educational excellence for the school and community.
To everyone who visited Pinjarra Senior High School during the Centenary Open Day, we appreciate you coming along to share in the celebration. You have contributed to a rich and vibrant chapter in the school's history and we are grateful for your support. We hope that you continue to be a part of our school community for many years to come.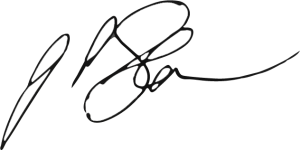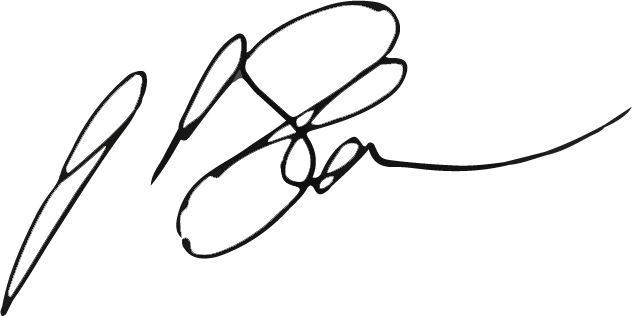 Jan Stone
Principal
Tags In
Translate This Page
Past Articles